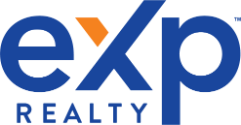 ICONIC LOUNGE
IN DOWNTOWN MELBOURNE


Get Full Access to our Iconic Hospitality Lounge next time you're in downtown Melbourne & enjoy Hospitality at its finest!
Please enter your email & phone number below to learn how to access our Iconic Lounge
Sell Your Home WITHOUT Moving!

Chat with us today Ask us how!
We Will Cover Your 1st or Last Months Mortgage

When hiring our team, find out how we help with the mortgage
FREE Instant/Daily/Weekly Updates.
Unsubscribe anytime with 1 click, be the 1st to know!
Distressed Properties
Bank Owned & Pre-Foreclosures